COVID 19 SUPPORT
During this uncertain period I will try to continue to provide support for those in need. I will do my best to advise on IT issues by phone, through remote support and if absolutely necessary a visit
Visits will be very restrictive with myself cleaning any items touched with antiseptic wipes and/or IPA 99.9% alcohol (known to kill the virus). You will have to remain at least 2m away while I work for both our health
Please take note that I will only make visits if I can't help over the phone and remote support is not possible and only for the following
a) The computer is required for communication or is business critical
b) It is used by an individual/family in isolation that need to use online facilities for medication, food ordering and communication (skype, whats app etc)
Here are some key things to try first
a) No Internet - Remove the power cord from the back of the router 'the internet box thingy...' that your Internet Company gave you so that the lights go out - wait 10 seconds and then plug it back in so the lights come back on and wait for approx. two minutes. Now try the again on the computer/phone/tablet
b) Now reboot your computer if the application still refuses to work
c) iPad not connected or can't get FaceTime to work? Press the 'Settings' icon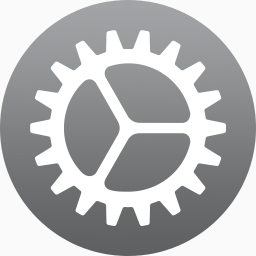 and then find the 'Wi-Fi' somewhere in the top of the list. Now press the blue switch button next to it to turn off wi-fi and then press again to turn it on. This resets the iPad adapter to re-connect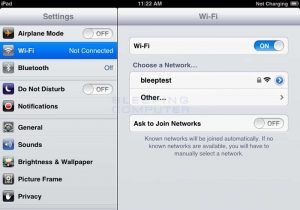 d) Call me on 0752 8000 190 and I will try to help
Thanks and be safe
Mark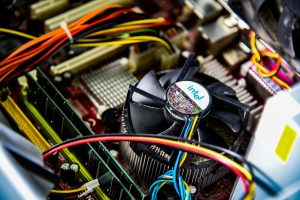 PC COMPUTER & LAPTOP REPAIR
laptop screen replacement
not charging or turning on
crashing for no reason
not booting or freezing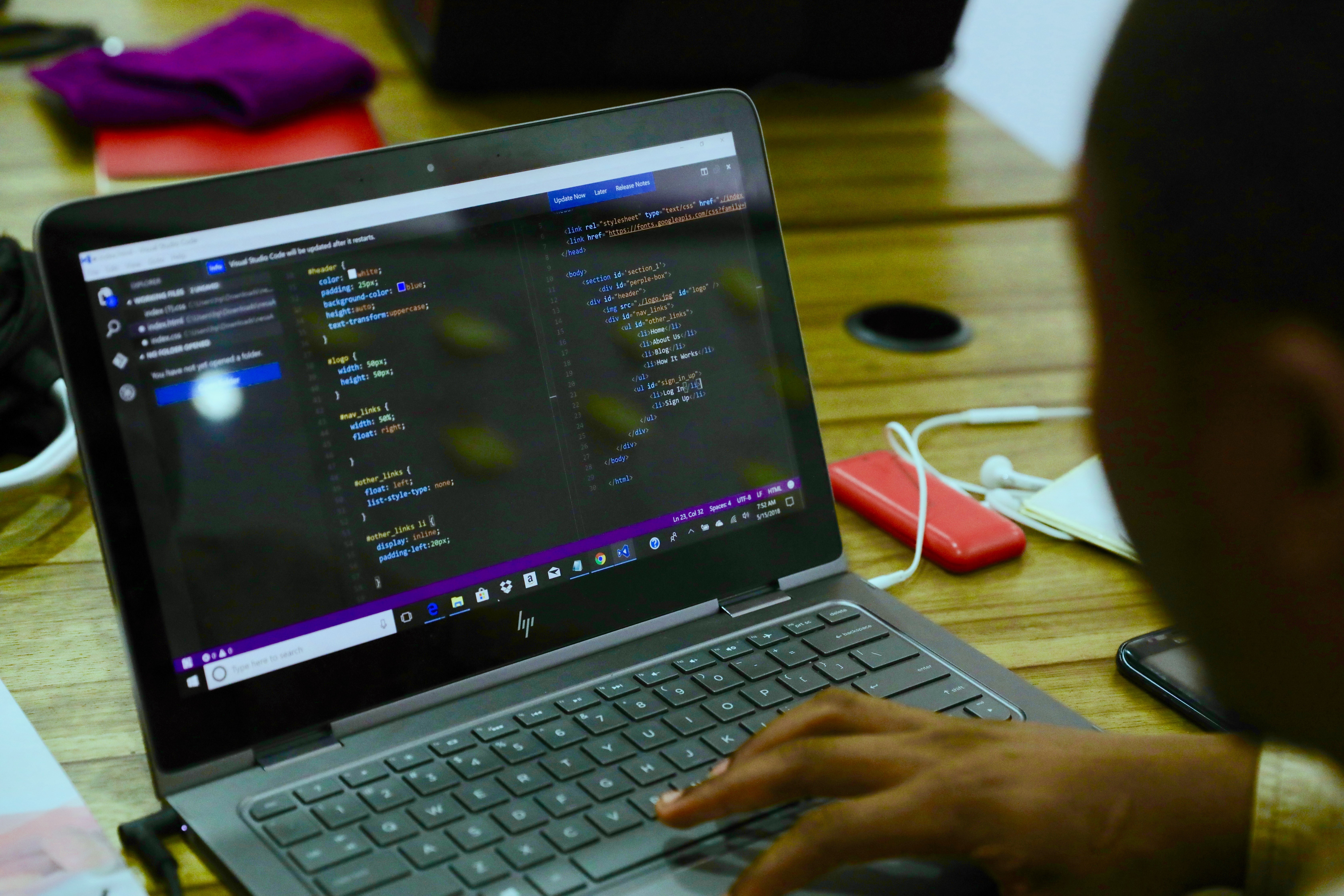 COMPUTER MAINTENANCE SERVICES

slow computers
crashing computers
bad internet connections
network problems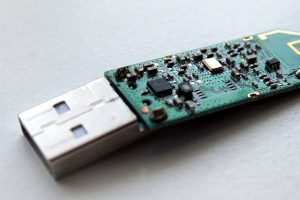 DATA RECOVERY SERVICES

pc & laptop drives
usb flash drive recovery
external drives & raid
camera cards and SD cards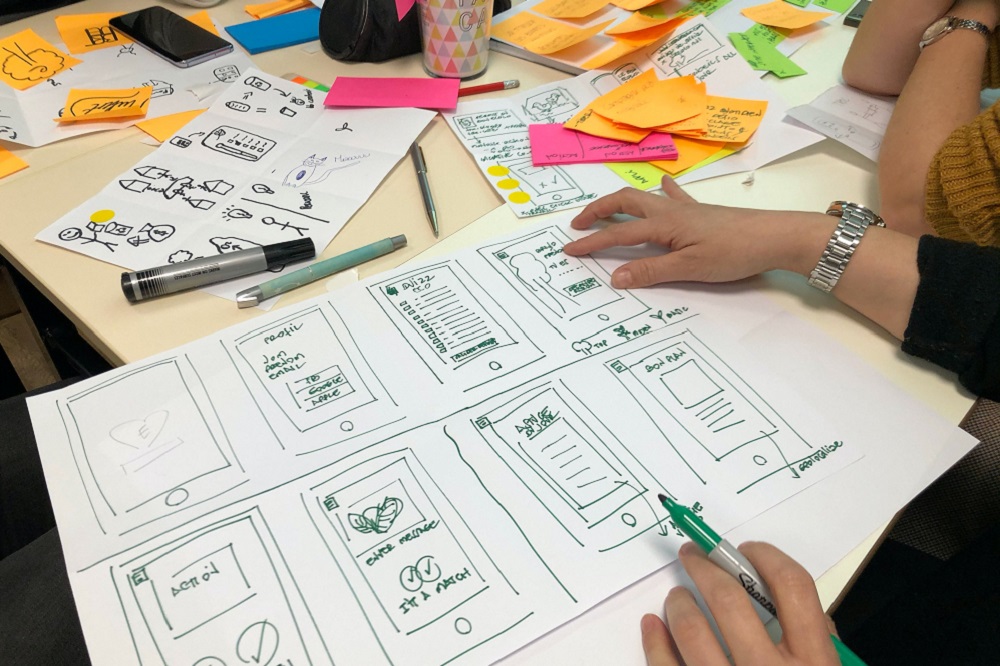 WEBSITE DEVELOPMENT
new websites
website refresh
social media campaigns
"IT'S NOT WORKING!!!"
If you require a Maidenhead computer repair service or are looking for a local IT support company and your business is in Maidenhead, Marlow, Slough, Windsor or Bourne End then you've come to the right place
My name's Mark Osbourn and I've lived and worked in this area for nearly 20 years supporting families at home as well as many local businesses from small individual consultants with basic Microsoft setups to larger businesses that have industry tailored IT systems and software
Whatever you do your IT is now central so if you need help now, maybe just setting up or looking for a more hands on approach to support (like someone actually being there) and your business is not a million miles from Maidenhead then call me Mark on 01628 200164 (0752 8000 190)
I Visit You so no need to worry about disconnecting your computer or parking or anything like that
---

If you have suddenly lost documents or family photos, if your computer is at the point of stopping, if you are always getting kicked off the internet or can't even get on then get in touch and we'll sort it quicker than you can say "s0!%$£ computer!"

If you're looking for local cost effective IT support for your business then Cavalry Computers is your answer. Cavalry offers extensive quality computer support safeguarding  your systems and commercial data

If you have suddenly lost those valuable family photos, are looking desperately for those documents that were there yesterday or your computer has died then stop and call the Cavalry immediately

VIRUS REMOVAL
Do you think you've been hacked? Have you had a screen that says "STOP! POLICE!"? Is your Antivirus constently saying "I've Removed... I've Removed"?
Be safe and have piece of mind. Contact me for my virus removal and clean up service
Services
Computer running really slow or always crashing? Think you may have a virus?
Lost valuable photos or documents?
No internet or signal dropping out?
Need help buying or setting up a new computer?
Lost business-critical files from a system crash or virus attack
Managed Support Services and maintenance
Virus infection and system crash recovery
Data Recovery - for lost valuable photos or documents from your computer
Your computer no longer boots. Your computer no longer sees your external hard drive
Full forensic data recovery
Onsite RAID server recovery and physical hard drive damage recovery
---
My Location and Hours
I am based in Cannon Court Road near Furze Platt Senior School in Maidenhead
Monday - Friday 9am-6pm
Saturday - Closed
Sunday - Closed
What a huge relief to have found Cavalry Computers. In the midst of computer chaos Mark is unfailingly helpful, cheerful and won't let a crisis happen. I don't know how I or my business managed before he came along
Jean Oliver Consultancy, Maidenhead